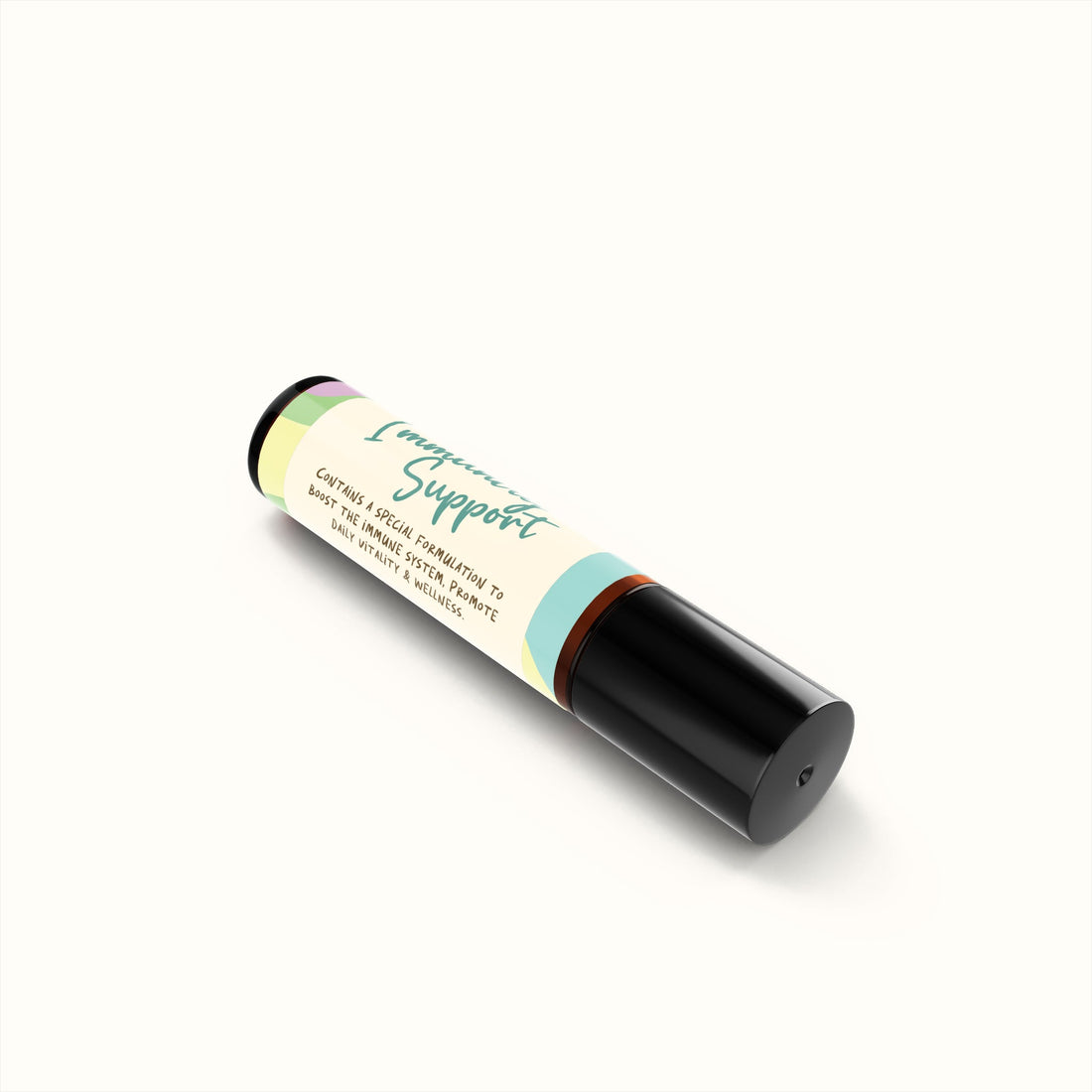 Our Immunity Support is designed to boost and strengthen your immune system. Maintaining a strong immune system is crucial for the body to stay healthy and effectively fight off disease-causing pathogens, like bacterial infections, viruses and parasites. Immunity Support is every parent's absolute favourite for school-going children because behind every healthy child is an even happier parent!

By incorporating our Immunity Support into your daily routine, you can give your immune system the natural support it needs to thrive. Enjoy the peace of mind that comes with knowing you're providing your child with an extra layer of defense against diseases and improving their overall health.
For 3 months old & above only. We highly recommend conducting a skin patch test on your child to check for any sensitivities or allergies before applying our product liberally. It's important to note that our product is not intended to diagnose, treat, cure, or prevent any diseases. While our carefully crafted formulation is designed to provide support and relief, it's always advisable to consult with a healthcare professional for specific medical concerns or conditions.
Apply along the spine and on the soles of feet twice daily. Apply hourly when the child is unwell.
Especially recommended for children attending playgroup/nursery/school as they are exposed to more bacteria and viruses in the external environment