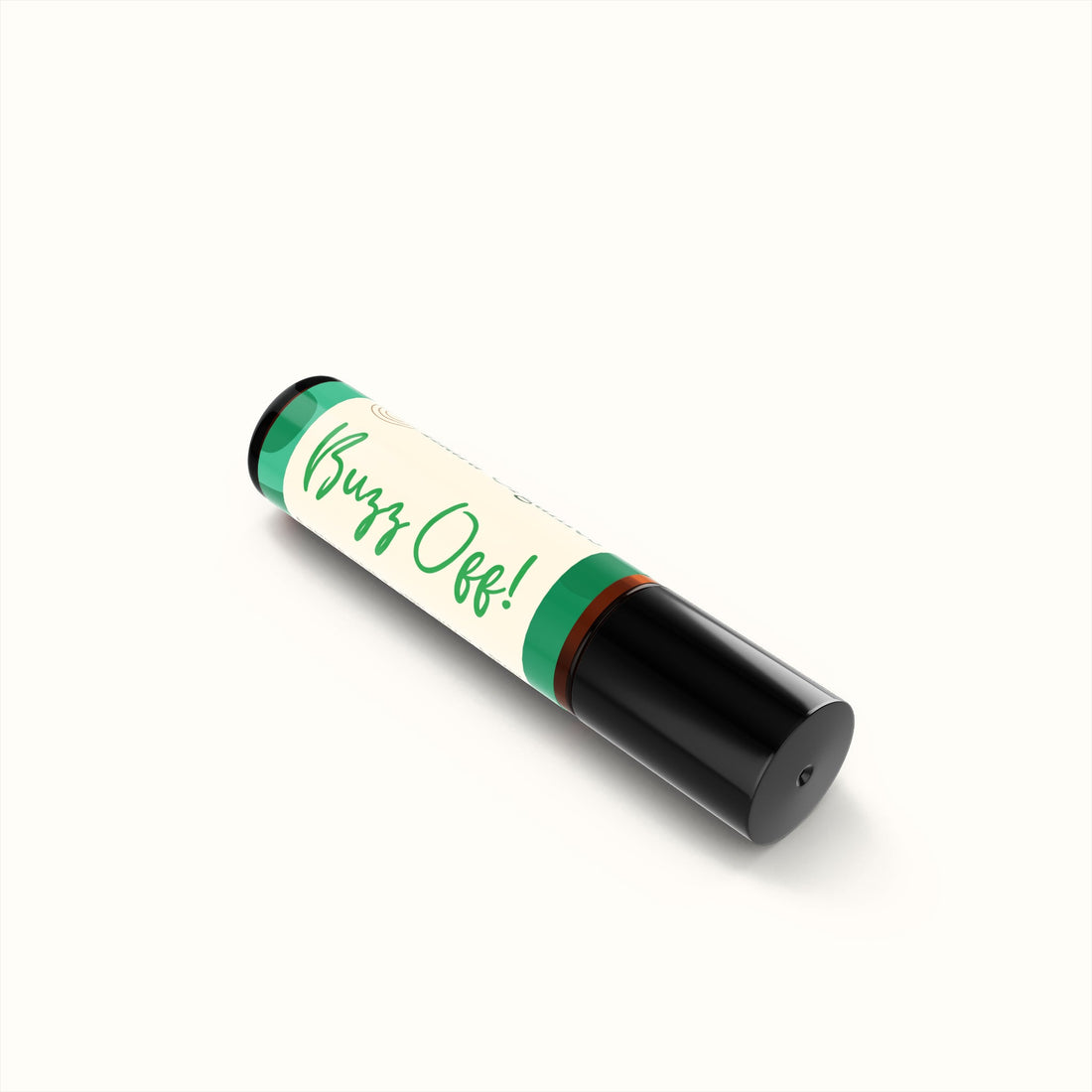 *Images are for illustration purposes. Actual products may vary in appearance.
Embrace the outdoors with confidence and repel those pesky insects and mosquitoes naturally with our Buzz Off. It's not only an effective insect repellent, it also soothes and heals insect bites, offering relief and comfort from itch, redness and inflammation.

Expecting mothers who are seeking a natural-based repellent can turn to our natural blend with peace of mind. We prioritize the well-being of both you and your baby, and are happy to provide a safe and effective solution.

A must-have when traveling, doing outdoor activities like camping, fishing and hiking, or if you live in a neighborhood with dengue cases! Keep your family safe with Buzz Off.
Safe for all ages. We highly recommend conducting a skin patch test on your child to check for any sensitivities or allergies before applying our product liberally. It's important to note that our product is not intended to diagnose, treat, cure, or prevent any diseases. While our carefully crafted formulation is designed to provide support and relief, it's always advisable to consult with a healthcare professional for specific medical concerns or conditions.
Apply where necessary; repellent effects last approximately an hour
Reapply regularly for extended protection and peace of mind