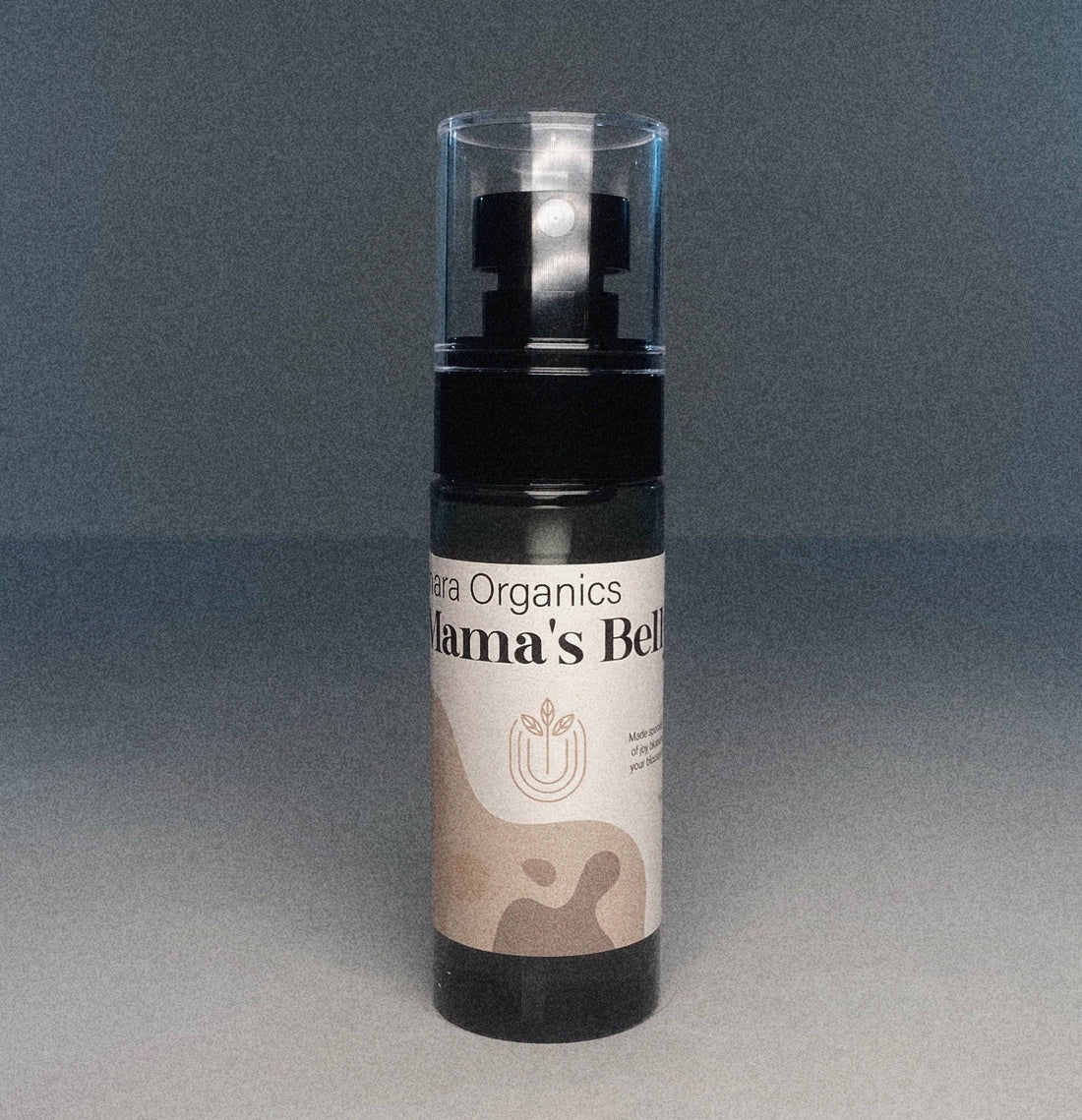 *Images are for illustration purposes. Actual products may vary in appearance.
Mama's Belly
is a rich formula designed especially for Expecting Mothers, to pamper you and your blossoming belly.


Mama's Belly
nourishes, strengthens and moisturises your growing belly which helps prevent the appearance and formation of stretchmarks and also provides relief for itch caused by the stretching belly.

We have discontinued the balm version; Mama's Belly will only be available in spray form.
Safe for all ages. We highly recommend conducting a skin patch test on your child to check for any sensitivities or allergies before applying our product liberally. It's important to note that our product is not intended to diagnose, treat, cure, or prevent any diseases. While our carefully crafted formulation is designed to provide support and relief, it's always advisable to consult with a healthcare professional for specific medical concerns or conditions.
Apply generously over belly when necessary
Apply regularly during pregnancy to keep your skin supple and healthy