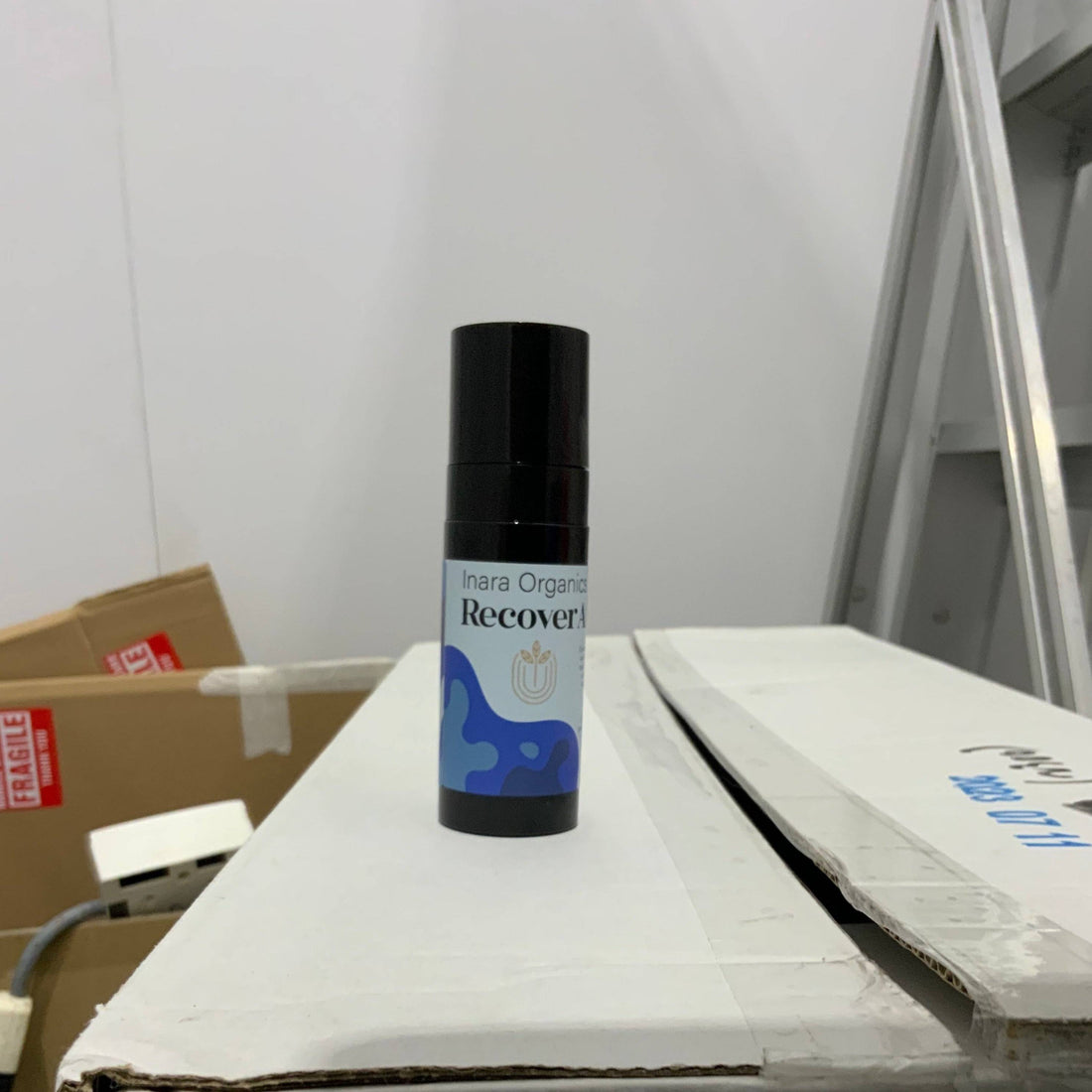 You asked for it, you got it! 
Experience the rejuvenating power of our 
RecoverAid — the spray version of our trusty Recovery Salve —
 as they work to heal, circulate, ease, and restore tired muscles and joints.

This remarkable blend is specially formulated to provide relief for anyone who needs it — tired parents, the elderly, athletes, working adults, growing children. Rediscover comfort and mobility as you let our 
RecoverAid
 work its magic on your sore muscles and joints.
For 3 years old & above. Do not apply on open wounds. We highly recommend conducting a skin patch test on your child to check for any sensitivities or allergies before applying our product liberally. It's important to note that our product is not intended to diagnose, treat, cure, or prevent any diseases. While our carefully crafted formulation is designed to provide support and relief, it's always advisable to consult with a healthcare professional for specific medical concerns or conditions.
Spray directly onto affected areas and massage in to soothe and revitalise the tired muscles and joints
This blend is incredibly effective for children experiencing growing pains, youth with sports-related injuries, as well as expecting mommies with water retention