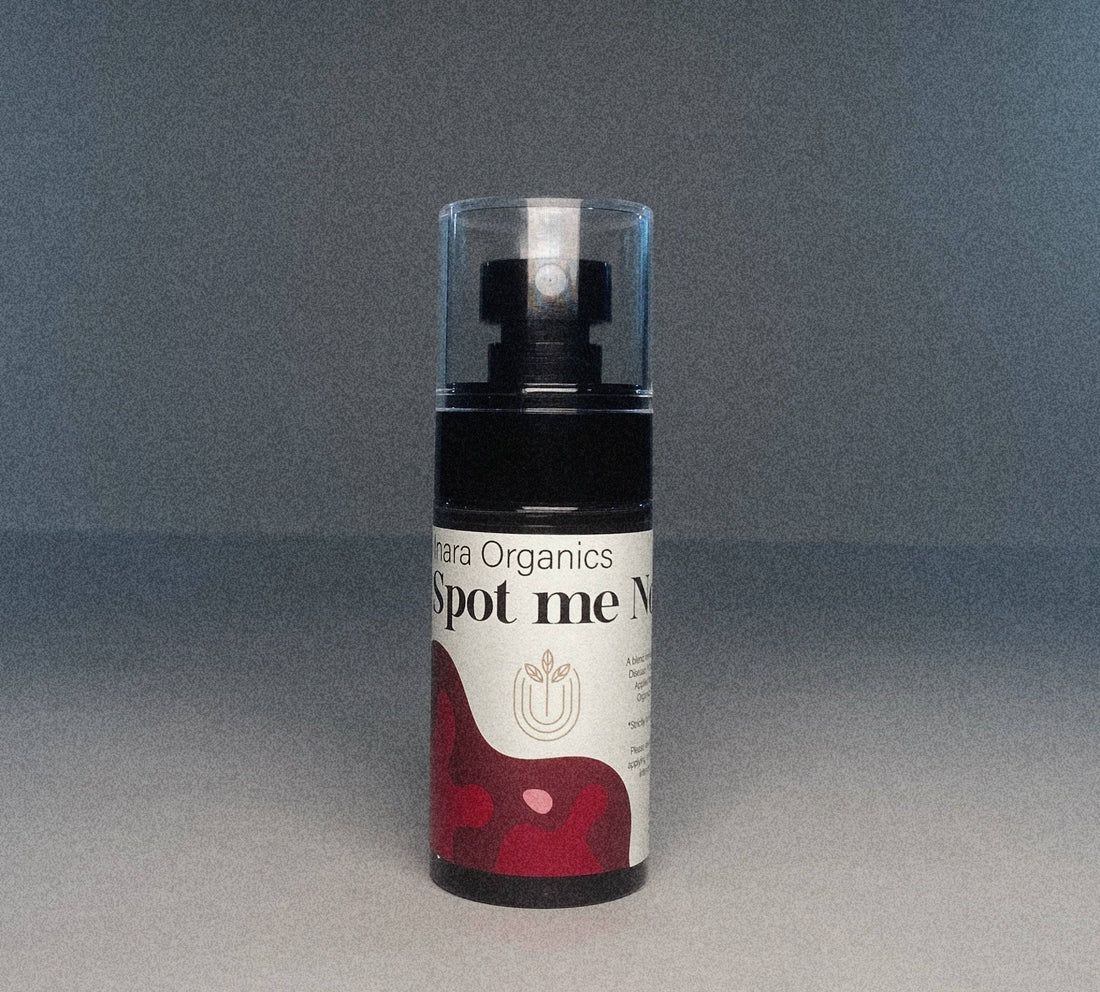 A specialised blend in the form of a spray, meticulously crafted to provide relief for blisters caused by Hand Foot Mouth Disease, Chicken Pox or Shingles.


The solution can be used on all blisters and spots no matter where it is on the body, be it on the face or in the mouth.

We recommend using this blend in conjunction with our
Immunity Support, Fever Relief
, and
Soothie Woothie
. Together, they create a powerful support system. You can get your hands on this bundle under our Spot Breakout Kit!
Safe for all ages. We highly recommend conducting a skin patch test on your child to check for any sensitivities or allergies before applying our product liberally. It's important to note that our product is not intended to diagnose, treat, cure, or prevent any diseases. While our carefully crafted formulation is designed to provide support and relief, it's always advisable to consult with a healthcare professional for specific medical concerns or conditions.
To be sprayed directly onto blisters. For optimal results, reapply every hour as needed. Safe to apply orally on mouth/throat ulcers.
For throat ulcers, you may ask your child to gargle a small amount of the Spot Me Not solution! Do not swallow or consume in large amounts.