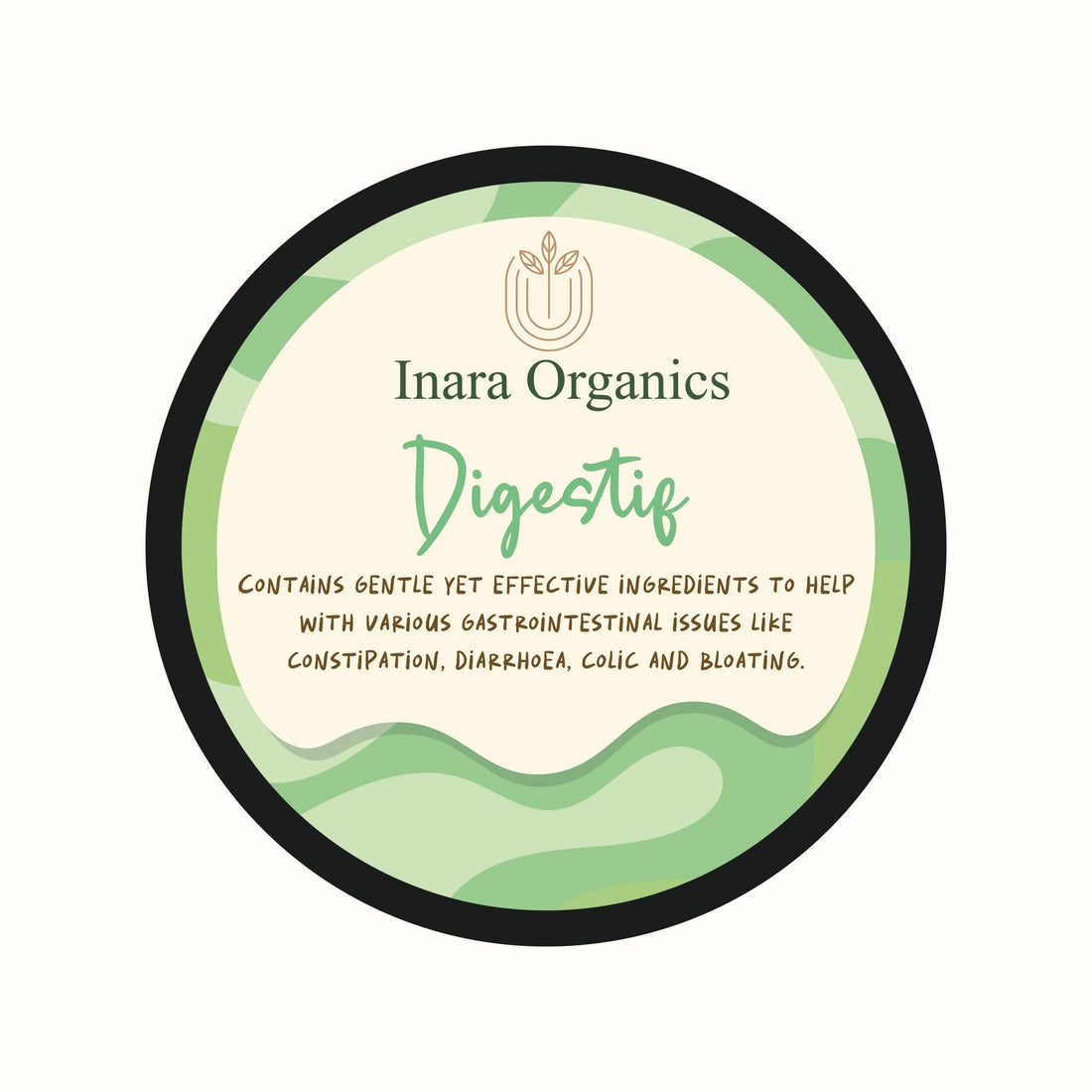 *Images are for illustration purposes. Actual products may vary in appearance.
Our Chest Rub is truly dear to us, as it was the very first balm creation that arose from our founder's passion for natural healing! It has become a staple in our collection, offering exceptional benefits for lung health. Whether you're seeking relief from congestion, flu symptoms, sinus issues, or persistent cough, our Chest Rub is here to lend a helping hand.

Designed to provide comfort and relief, our Chest Rub is also incredibly helpful for individuals with asthma and is an excellent companion for post-water activities such as swimming and water sports, helping you breathe easier and enjoy a better quality of life.

It is safe for use on newborns and can be incorporated into their daily routine to strengthen the lungs and promote healthy lung function.

For Expecting Moms: Along the beautiful journey of motherhood, as your belly blossoms, you may encounter moments of breathlessness and discomfort. That's where our Chest Rub comes in to offer you soothing support. Applying the Chest Rub directly at your diaphragm can help ease the tension and promote a sense of relief. During labour, let our Chest Rub be your trusted companion. Your loving partner may massage it onto your back, providing gentle support and encouraging deep breathing. It serves as a helpful reminder to breathe in and exhale any tension.

So, remember to pack this precious gem in your hospital bag!
Safe for all ages. We highly recommend conducting a skin patch test on your child to check for any sensitivities or allergies before applying our product liberally. It's important to note that our product is not intended to diagnose, treat, cure, or prevent any diseases. While our carefully crafted formulation is designed to provide support and relief, it's always advisable to consult with a healthcare professional for specific medical concerns or conditions.
- Apply on the chest, along the spine, and on the soles of the feet

- Use hourly when feeling unwell
When experiencing runny nose or sinus issues, apply Chest Relief directly along the nose bridge. You may also use Chest Relief as a support during fever.