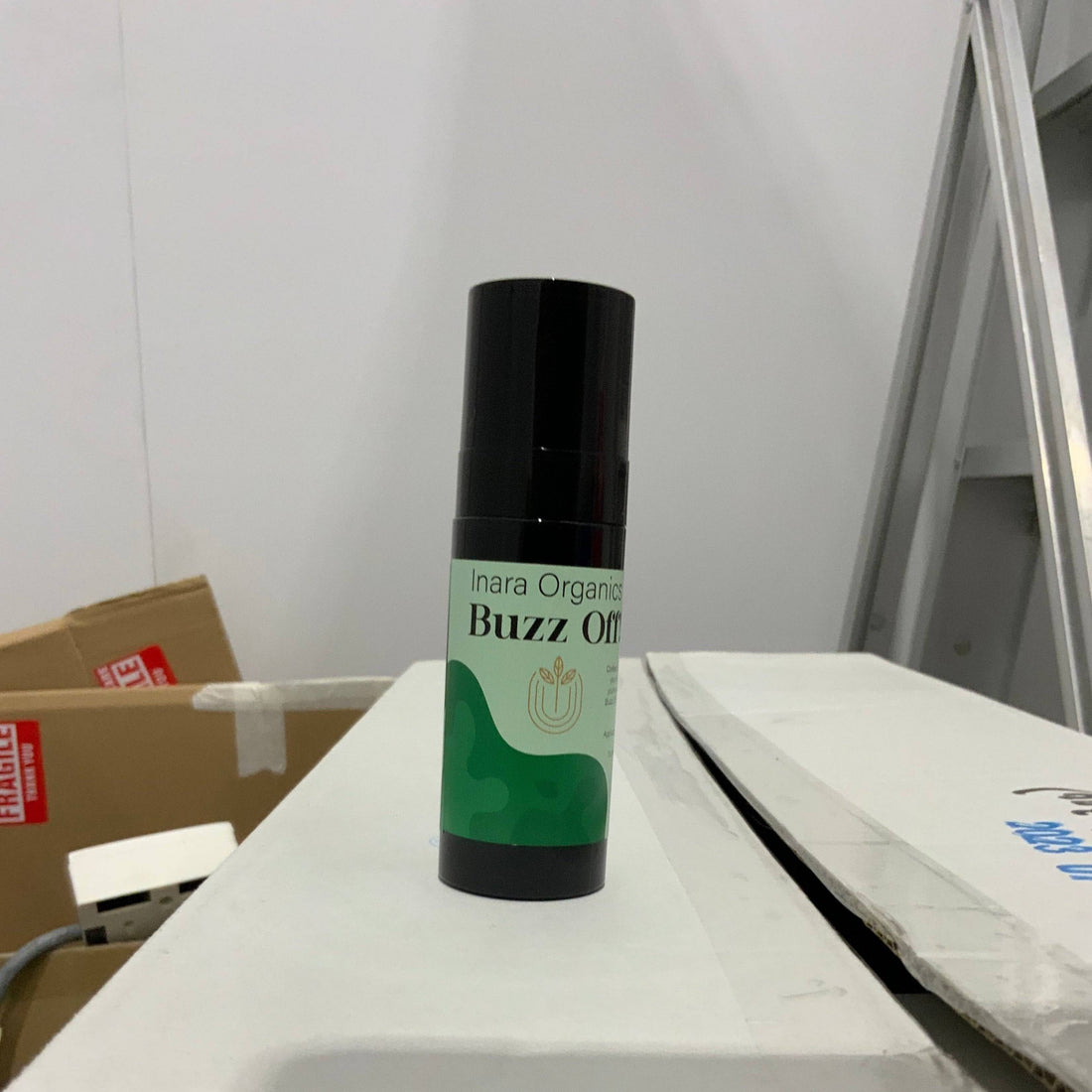 Now in a convenient spray bottle, embrace the outdoors with confidence and repel those pesky insects and mosquitoes naturally with our 
Buzz Off.
 It's not only an effective insect repellent, it also soothes and heals insect bites, offering relief and comfort from itch, redness and inflammation.

Expecting mothers who are seeking a natural-based repellent can turn to our natural blend with peace of mind. We prioritise the well-being of both you and your baby, and are happy to provide a safe and effective solution.

A must-have when traveling, doing outdoor activities like camping, fishing and hiking, or if you live in a neighbourhood with dengue cases! Keep your family safe with 
Buzz Off.